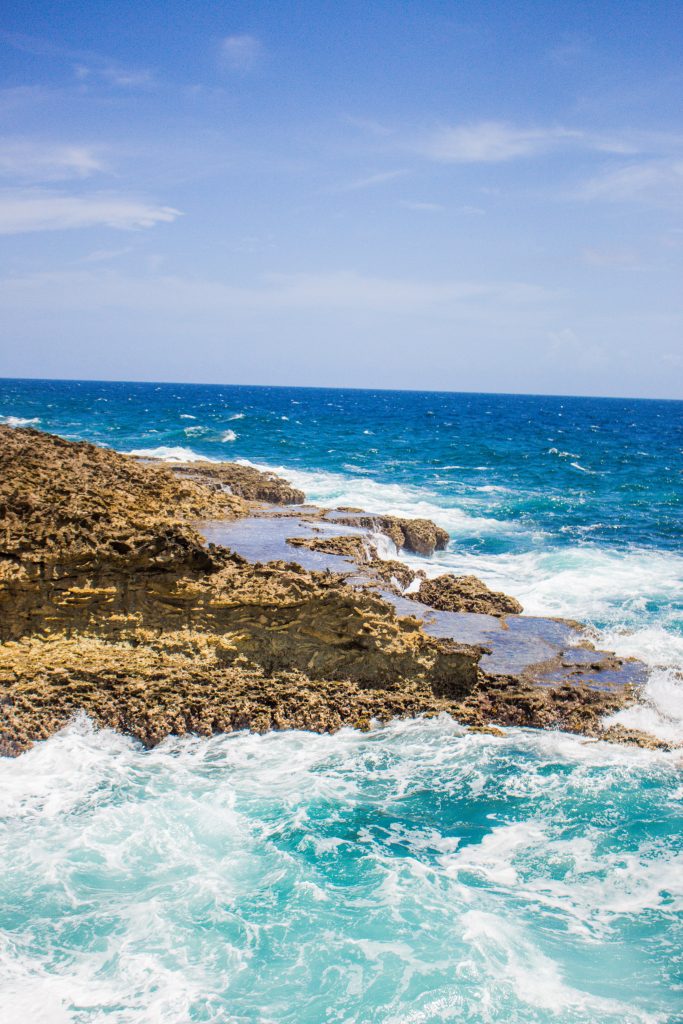 We always had a desire to share Curaçao's beauty with the world.
Our love for our island is strong. And why wouldn't it be?
Curaçao is a beautiful island with a lot to offer; beautiful weather, friendly people,
and…the beaches, oh the glorious beaches!
We always had a desire to share Curaçao's beauty with the world. So in 2013 we started Aquafari with a dream which has since then become our mission: to give non-scuba divers the opportunity to explore and experience Curaçao's beautiful underwater world. Since then we have succeeded in doing just that. Thousands before you have been delighted by this breathtaking adventure and now you can be too!
You will be amazed by our beautiful coral reef and abundant sea life while you cruise around on a bright yellow underwater scooter.
Aquafari offers the perfect activity for those who want to enjoy stunning underwater sights without having to put on complicated and intimidating scuba gear. Absolutely no swimming or diving skills are needed in order for you to enjoy this spectacular experience!
New location, new tours…even more FUN!
In 2020, the world took a hit. Aquafari didn't escape unscathed. We closed up shop, we stayed at home, and we counted our losses. We feared for our dream, as did many others. However, we pushed through; we never gave up no matter how hopeless it might have seemed at times. With our great team by our side, we were ready to reopen at a new location to continue offering our scooter adventure to those who began visiting the island again. 

But why stop there!? If there's one thing the Pandemic taught us was to enjoy life to the fullest! Embrace every opportunity that comes your way, and relish in all of life's adventures. So, with that in mind we've added new activities to offer even more fun!