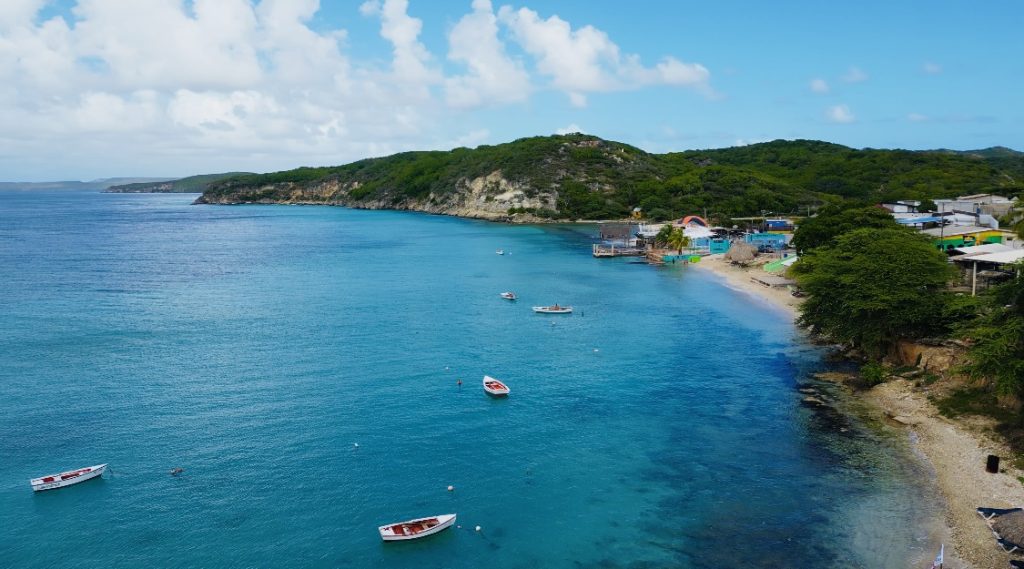 Aside from being a remarkable destination in Curaçao, Boka Samí also has historical significance. Archeological excavations at "Berg Sint Michiel" uncovering undisturbed graves, prove that this area was inhabited in the period 2500-1800 BC.
Fast forward to the 18th Century: Boka Samí was a strategic location where the Dutch settled and defended the region from the French and British invaders.
More recently in the 20th Century during WWII, 400 American troops were stationed at Fort Sint Michiel.
These are just a few of Boka Samí's noteworthy facts. Needless to say, Boka Samí has been at the heart of Curaçao's history for centuries.
A unique coastal fishing village situated on the southwest coast of Curaçao. Surrounded by hills to the north and east and by the ocean to the south and northwest.
As soon as you arrive you will be greeted by the distinctive feeling of Boka Samí: from the
winding roads lined by colorful homes where friendly people reside, to the glistening ocean where fishing boats dot the horizon and the fishermen sell their fresh catch right on the beach.
There is no denying you are somewhere special within the paradise that is Curaçao.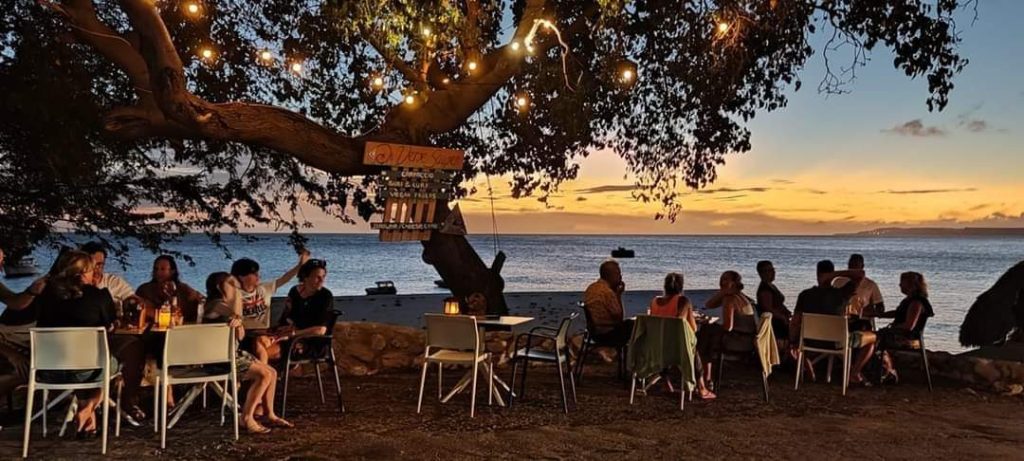 Today it is a quickly developing district with plenty to see and do! Whether you're looking to relax with a delicious cocktail while watching an amazing sunset or taste authentic local food or even if you're craving a mouthwatering hamburger, Boka Samí has different restaurants to choose from. If you're looking for a great place to hike or enjoy the water or maybe do some fishing, Boka Samí has it all!